Sat Feb 20, 2021 - Sat Feb 27, 2021 • 9:00 AM - 4:00 PM
This event has been cancelled due to COVID-19. Please visit our website for other programs!
Whether you plan to start a part-time or full-time business, the Commons Business Bootcamp is for you. In this collaborative two-day session, you will learn how to properly set up/operate your business and how to market your products and services. You'll gain insights that boosts your confidence in pricing, cash flow, financing, employees, taxes, business plans and more. What you'll learn can be applied to any type of business, whether it is home-based, online, retail, service, tech, manufacturing or distribution.
$200 includes over 15 hours of professional instruction and all program materials.
The Bootcamp will run 9am-4pm on Saturday, November 7th and 9am-4pm on Saturday, November 14. You will break for lunch around noon both days.
Assistance with program fees is available to those demonstrating financial need. We understand that starting a business takes real personal investment. That's why we work to lower program fees whenever possible for those experiencing financial constraints. Eligibility is based on financial need and criteria for underserved community groups. Support may also be awarded on a case-by-case basis, based on the availability of funding and space at the event. If you are in need of assistance, email Programs@thecommons.co.
To secure your spot, register here.
**Please wait to register for the event until you have received the scholarship promo code. We will save a seat for all scholarship applicants.**
---
Take your business to the next level in two days!
BOOTCAMP DAY ONE
Business Viability 
Vision for your business
What will you sell
Who will you sell it to
What's going on in your industry
Who are your competitors
How will you differentiate yourself in the marketplace
How will you market your products and services
Start-Up Steps
Start-up checklist
Start-up costs
Sources for start-up funds
Start-up timeframe
Choose a legal entity
Taxes & Insurance
1-Hour Lunch Break
Marketing 
Marketing strategy/plan/goals
Target market
Marketing mix
Marketing/sales cycle
Testing and tracking

Workshop Time
---
BOOTCAMP DAY TWO
Pricing
Overview of pricing
Pricing products (cost of goods, gross profit, gross profit margin)
Pricing services (pricing by the hour, pricing by the job)
Income And Cash Flow 
Flow of money in and out of business
4 ways to make more money
Sales projections
Cost of goods projections
Gross profit projections
Overhead/monthly expenses projections
Breakeven projections
Cash flow projections
1-Hour Lunch Break
Day-To-Day Operations/Processes 
Workflow/processes
Policies and procedures
Organizational chart
Employees vs independent contractors
Payroll
Business Planning 
Uses for a business plan
Borrowing money
Fill-in-the-blank business plan
Worktime / Wrap Up
To secure your spot, register here.
---
Meet Our Bootcamp Instructor: Jennifer Croft, Founder of 5 Minute Classes
Self-employed since the age of twenty, Jennifer Croft, owner of 5 Minute Classes has successfully started and run seven small businesses. Through her teaching and one-on-one consulting, she has helped more than 3,000 people start and run their own businesses.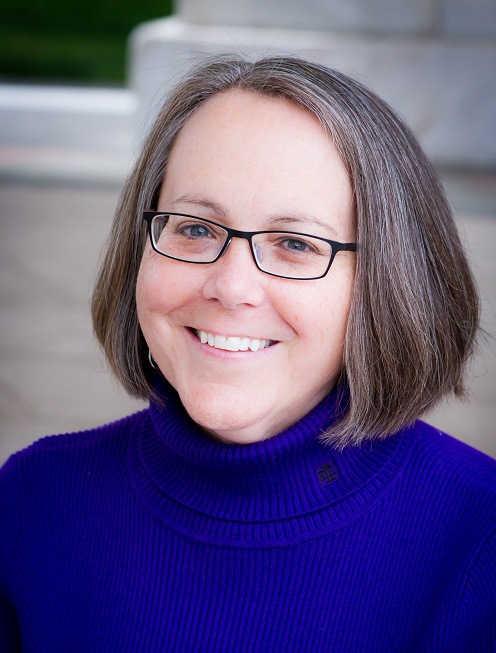 ---
Transportation Options
Limited metered parking in area
Public paid parking at Denver Performing Arts Center / Entrances on both Arapahoe & 13th Street
3 blocks from RTD 16th Street Free MallRide
1 block from RTD Light Rail Theater District/Convention Center Station (D, F, H lines)
B-cycle to 14th & Stout
Convenient Car Share drop-off at Champa & 13th
Sat Feb 20, 2021 - Sat Feb 27, 2021
9:00 AM - 4:00 PM
The Commons on Champa
1245 Champa St
Denver, Colorado

More Events at The Commons